Tips for Tough Days of the Entrepenurial Experience
"This entrepreneurship journey is hard enough without having negative nancys in your life telling you how terrible you are doing or sneaking in some snide remark about your business. I'm here to tell you that YOU DON'T NEED THAT NEGATIVITY IN YOUR LIFE."
I want to take a moment to talk to you about feeling anxious about where you are currently in your business. Not a light topic right? It's one that was on my heart to talk about, because I know that some of you reading this are experiencing this feeling right now….and it isn't easy. You may have already cried it out before you found this post. I'm here to let you know that I FEEL YOU.
In this day and age, with the influence of social media, it can be easy to feel as if you are falling behind and just plain "not enough." It takes a lot of intentionality to make sure that you are content at times with the pace in which your business grows while balancing that with striving to expand and learn more.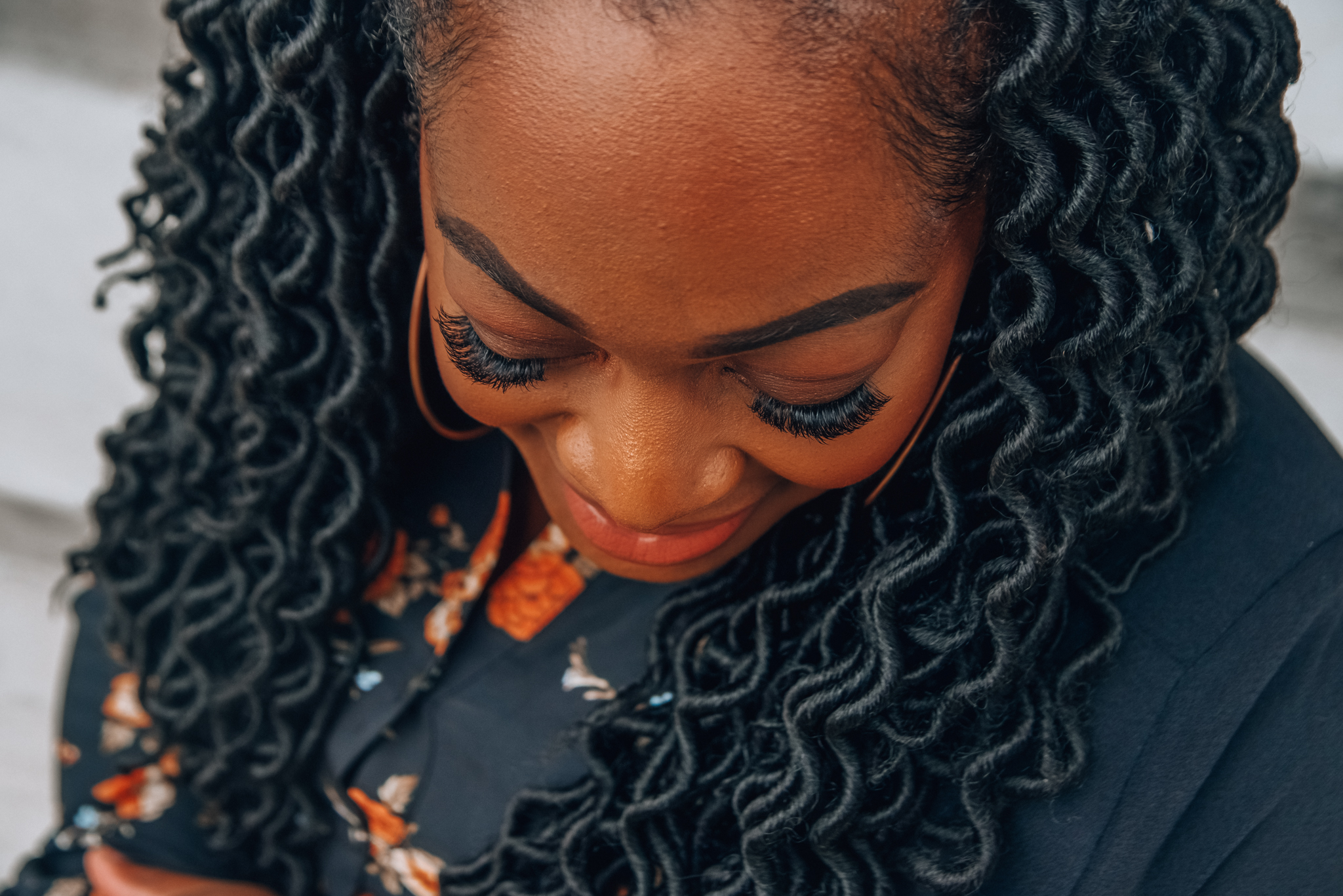 I have personally gone through this as well so I wanted to share some easy tips for dealing with these feelings:
DECUTTER THAT FEED
I will tell you, one of the best things I've done is decluttering my Instagram and Facebook accounts. Following accounts/people that you feel are impactful and positive can be one of your solutions to solving those anxious feelings of being left behind. Gladly, they are often replaced with feelings of contentment and peace. Some of the positive accounts on Instagram that I follow are Steven Furtick of the Elevation Church (@stevenfurtick) and author/speaker Bob Goff (@bobgoff). Their accounts inspire and help me not only in my spiritual life, but also in practical terms of staying grounded and remembering the reason for why I do what I do. Basically, it's important to find ways to stay centered when you are experiencing #fomo in your business.

YOU'VE GOT A FRIEND IN ME
Another suggestion that I have would be to make it a point to schedule coffee, lunch, or a dinner date with a friend once or twice each month. Having these standing appointments on a bi-weekly or monthly basis helps to keep you surrounded by people who get you, get what you are doing, and can help lift you up (and remind you of how awesome you are). To me, that's enough of a reason to do this. Who doesn't want a confidence boost? 😉

SNIP SNIP SNIP
My last suggestion is to eliminate people in your life who cause for you to feel, in any way, that you are anything less than amazing. This entrepreneurship journey is hard enough without having negative nancys in your life telling you how terrible you are doing or sneaking in some snide remark about your business. I'm here to tell you that YOU DON'T NEED THAT NEGATIVITY IN YOUR LIFE. Period. So snip snip snip, cut 'em off. It might hurt at first but you will be so happy you did it.
That's all I have for you today. Feeling anxious about where you are in your business in a normal feeling, so I hope that these suggestions help you feel more at peace…that's what I'm all about friend.
I would love to hear your thoughts about this. Have you experienced this feeling in your business? How did you handle it? Lemme know!
Take it easy,
Topsie