3 Shifts To Make To Prevent The Sunday Scaries
I remember when I was in your position reading this.
The Sunday scaries were a real thing for me. I couldn't help but anticipate all of the worries and stressors that would be waiting for me that week. This often caused Sundays to be nights full of jitters, dread, and exhaustion. That's a rough spot to be before your week even starts. This also caused a lack of sleep which caused all of this to creep into Monday; no matter how calm of a Monday it was, I constantly felt on edge.
Fast forward to now, here is my Sunday routine:
• Relaxation
• Goal setting for the next month
• Texting my boo @ashleywierenga my ideas for world domination
• Unplugging
• Planning for sessions with clients
I know this is ultimately what you want. Don't get me wrong, things come up and it can be hard to always remain relaxed and calm…ya girl is a hothead and it doesn't take much for me to go off (God is still working on me) but, I'm gonna give you 3 Shifts To Make To Prevent The Sunday Scaries.
1-Take a look at your negativity. Be honest. Is it actually your business that's causing you to feel negative…or could it be you? This is a hard question but it needs to be asked.
2-Pivot. Change whatever it is you're doing that's causing stress. Choose to either pivot your mindset or pivot who it is that you're working with in your business. You get to choose…no one else.
3-Choose to look at Sunday as your forgive and reset day. Give that day a different meaning. Forgive yourself for any mishaps of the previous week and set intentions for what this week WILL look like. You have the power to change what Sundays mean for you.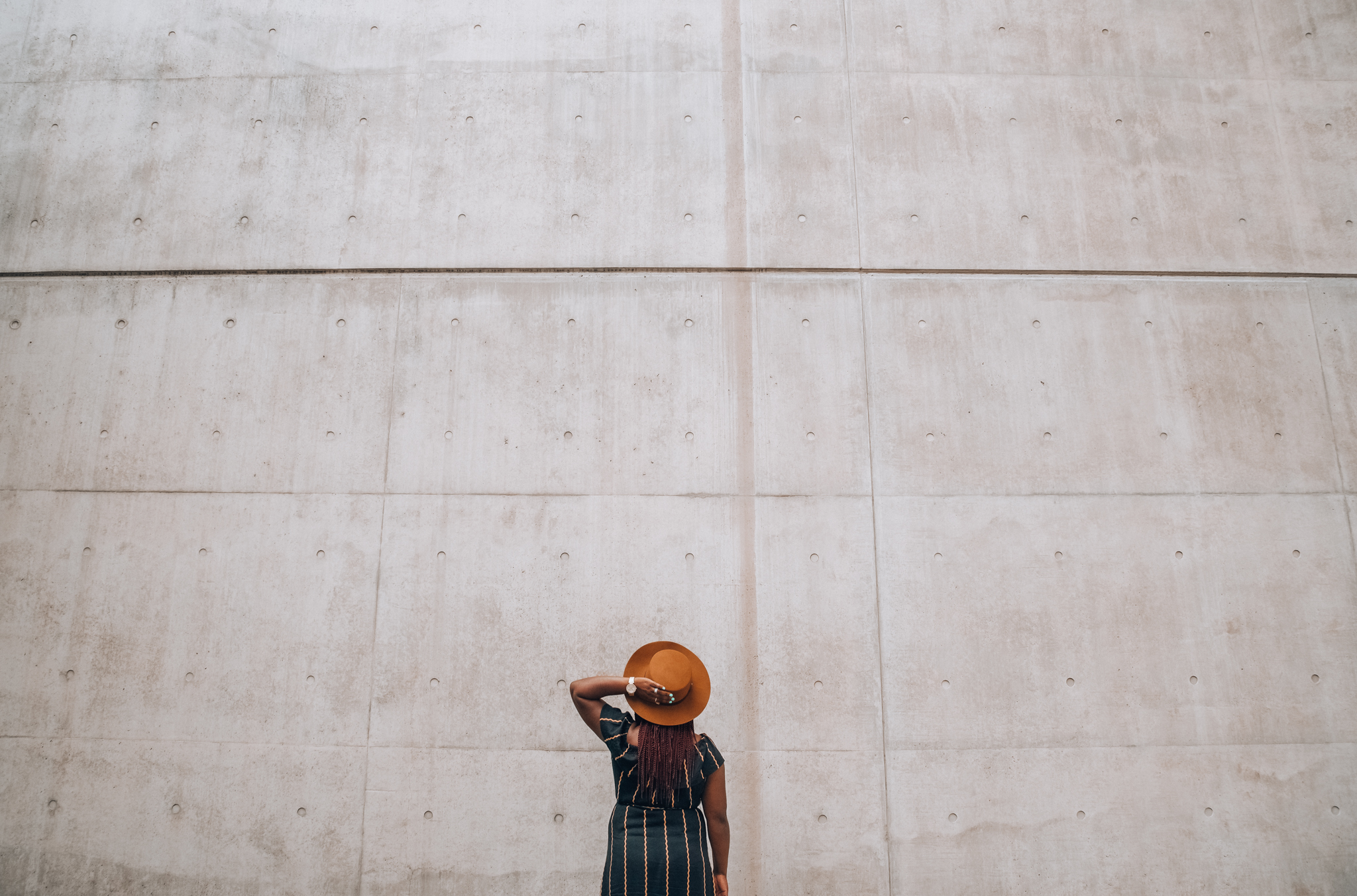 have the power to change…

Did this resonate with you? Lemme know in the comments below girl. Have a great holiday week!