Client Testimonial | Somer Brown
I wanted to start sharing feedback from clients who have taken part in my Mindset Reset Intensives. Hopefully their experience will help inspire you in your own entrepreneurial journey.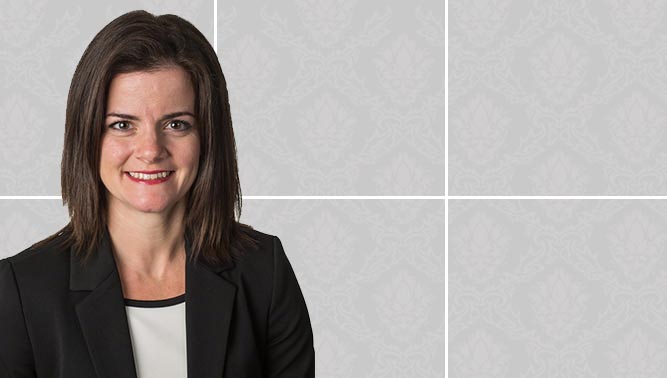 Somer Brown who is an Attorney at Cox Cox Filo Carmel & Wilson.
Where was your mindset before we had our intensive?
I was stressed and anxious, feeling as though my successes were a product of luck, while my failures were what I deserved.
How are you feeling now?
Re-energized and confident - I am ready to take on both my professional and personal life based on the facts that I am a smart, successful business woman and attorney.
What are two takeaways that have stuck with you from the session?
I can't limit it to two - so much good stuff I could type for pages! A few highlights:
Feelings are not facts! Feelings are okay to have and express as long as they are backed up with FACTS!

It is about the money and I do not need to be ashamed to say that.

The people most resistant to boundaries are the ones who I need to put them in place with the most.

Finally, I do not have to engage in every conversation that I am invited to - I can ask for time to process and talk about things when I have my facts in order and I'm ready to have the conversation.


What are actions you are now inspired to take?
When feelings creep into my business encounters, I am going to steer us back to FACTS. I am going to remind others of this when their "feelings" start to surface.
How will this intensive impact the money you can make in your business?
I will be more confident and focused - I will work harder and know that when I walk into a room I deserve to be there and I deserve to win. My clients will see benefits and, in turn, so will I because I will not be afraid to showcase my history of winning (which was NOT luck) and demand what I am worth!
Thanks to Somer for sharing her experience and entrusting me with this part of her career journey. Inspired? Think an intensive with me might be just what your biz needs? Click on the button below for more information. Girl, get ready.