Client Testimonial | Kaja Thornton Hunter
Back with another testimonial from a Mindset Reset Intensive. I continue to be inspired by the women that I meet who are doing transformative, dedicated work in their communities.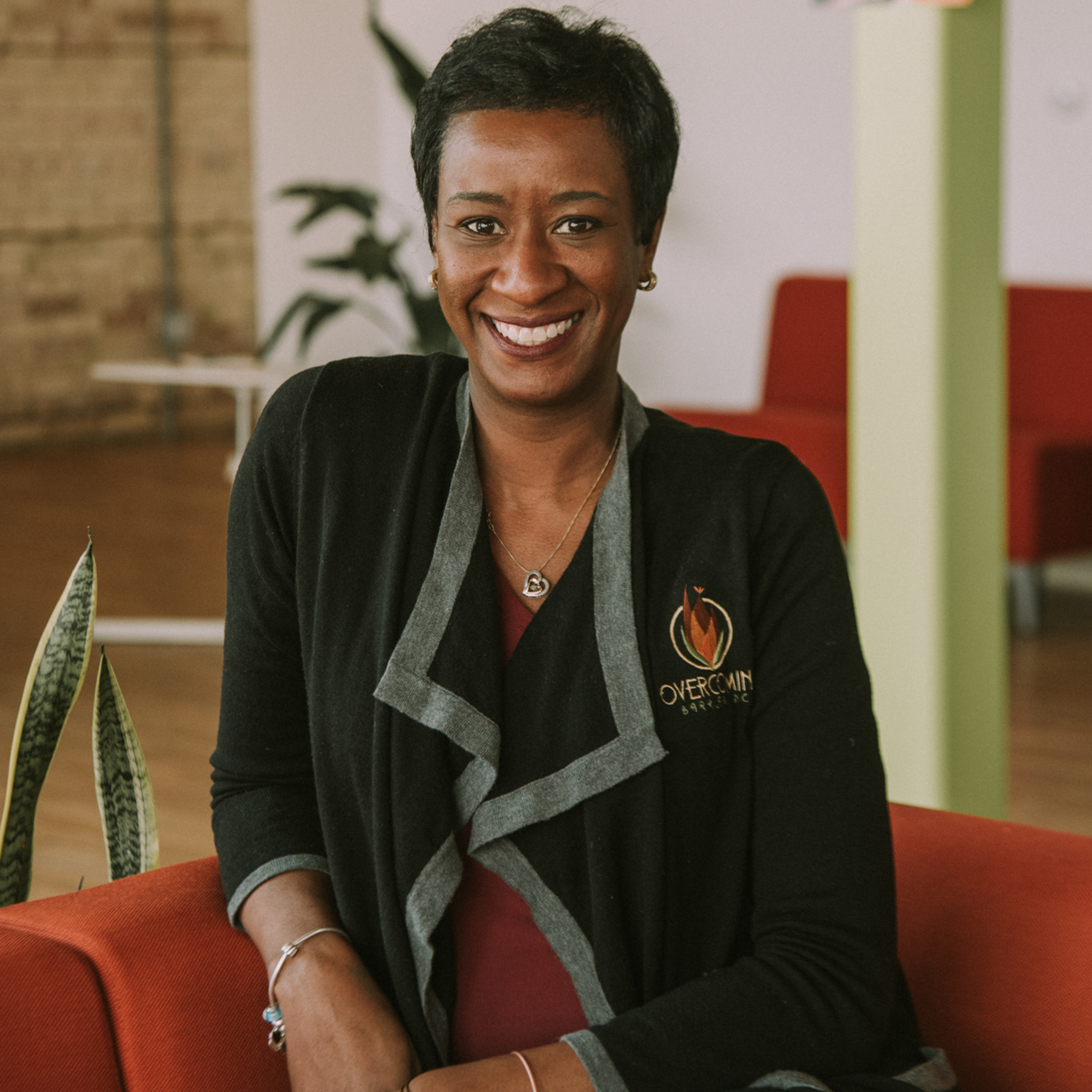 Kaja Thornton Hunter who is the Owner of Overcoming Barriers.
Where was your mindset before we had our intensive?
I was overwhelmed with all the facets of running a business. I have a social worker background so learning to navigate the business world has been foreign to me.
How are you feeling now?
I'm feeling rejuvenated! My mind is on a mission now. I'm trusting my decisions more!
What are two takeaways that have stuck with you from the session?
FEELINGS are not FACTS! Also, being ASSERTIVE does NOT equal being MEAN!


What are actions you are now inspired to take?
I'm going to stop playing small! I'm going to trust my decisions and have those hard conversations without internalizing them. Because its about business not about me personally!
How will this intensive impact the money you can make in your business?
By being able to have those difficult conversations, my bottom line wont suffer! Systems and policies are there for a reason.
Thanks to Kaja for sharing the story of the organization that she founded and the dynamic impact that it's happening. These are no small things my friends…your business holds weight and value in this world. Don't let your own insecurities keep you from scaling into the empire you deserve. Think you might be ready to explore with me?